Entertainment with no end
Other music websites that are run by suits rely on large record labels to provide them with music. We are artist ourselves and 100% of the music in our archive is user submitted. The artist themselves add their music on our sites for the world to hear. You won't be force fed Britney Spears and Justin Bieber on our radio station!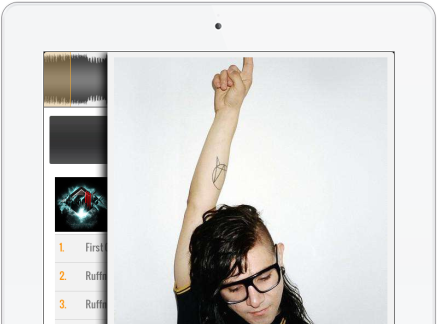 Always changing
Updates and improvements happen often. We listen to all user feedback and develop websites and services by popular demand. You can always expect the best experience while using our websites. If not, let us know what you think needs improvement. You're likely to see it!
The most free downloads available anywhere
A new track is added every 60 seconds
Intelligent song matching
Now we're on YouTube!
A lot of people discover new music on YouTube. So we created 2 channels to help new music get out to the masses. We have a large backlog of videos queued up so you can expect to see 2-4 new videos added daily.
Subscribe