Think Like a Label
We make your music available on multiple websites, blogs, social networks and mobile devices. Promote your music releases and receive feedback from your fans. Just Press Play was created by artist for artist to be the perfect tool for independent and established artist alike.
Promotions
Lyric Videos
Mixing & Mastering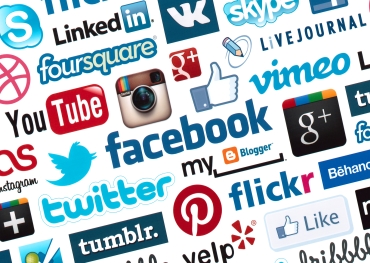 Add Music
From SoundCloud
From HulkShare
From YouTube
Promote
Your Music
Your Facebook Page
Your YouTube Videos
Create
Lyric Video
EQ YouTube Video
Mixing & Mastering
Create by artist for artist
We have a lot of new sites, services and features in development. So make sure that you are subscribed to our newsletter so that you don't miss a thing!