Generate more sales!
We have partnered with a large online community and a payment gateway to provide an alternative method of payment for their customers... your music! For example, imagine you wanted to subscribe to Netflix, instead of simply paying the subscription fee you would be able to buy music and the cost of the download would go towards your monthly subscription fee.
Our job is to make your music downloads available to those customers!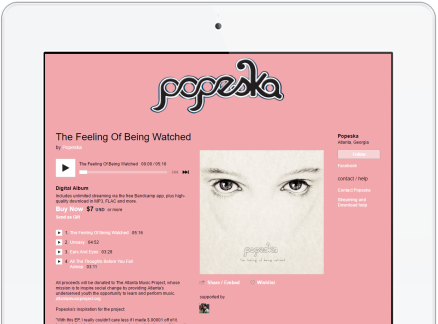 What Is CPA Advertising?
Cost per action (CPA) is an online advertising payment model in which payment is based solely on qualifying actions such as sales generating immediate cash in your pocket. With other adverising models you pay a set fee regardless of the results. With CPA you pay a set fee only when revenue is actually generated. Real time, value-based pricing results in Zero Risk and Higher Returns.
First you will need a Bandcamp.com account. With Bandcamp you can set your own price to charge the buyer or let the buyer set their own price for the download. After that we take it from there. We drive in the sales by providing what's known as the "awareness" to the customer by putting your music in front of them as they are at the checkout.
We provide the buyer with an embedded music player provided by Bandcamp so the buyer can listen to your music leading to consideration and ultimately the purchase.
Note: This service is currently exclusive and unadvertised as space is limited.
Click on the "Check Availability" button below to see if there is still room available to list your music.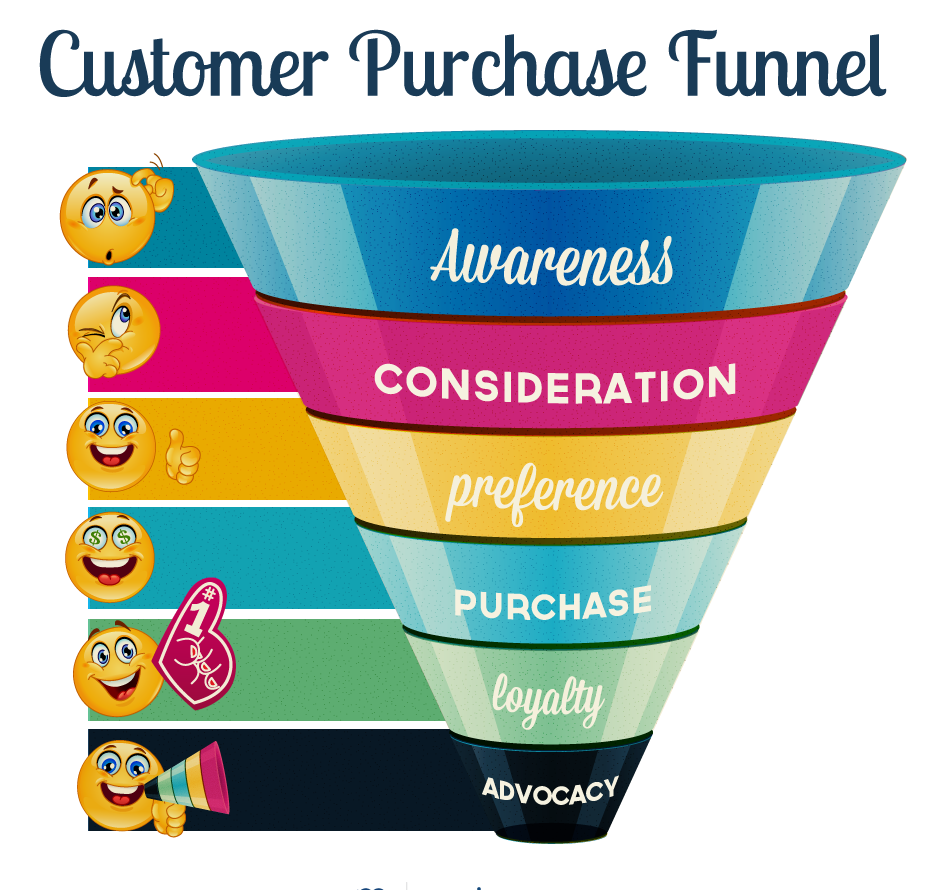 Introductory Period
While this service is new, space will be limited to ensure that we can focus on a small group of artist and labels. As the customer base expands we will be able to allow more artist and labels to list their music. Click the button below to see if there is still space available.